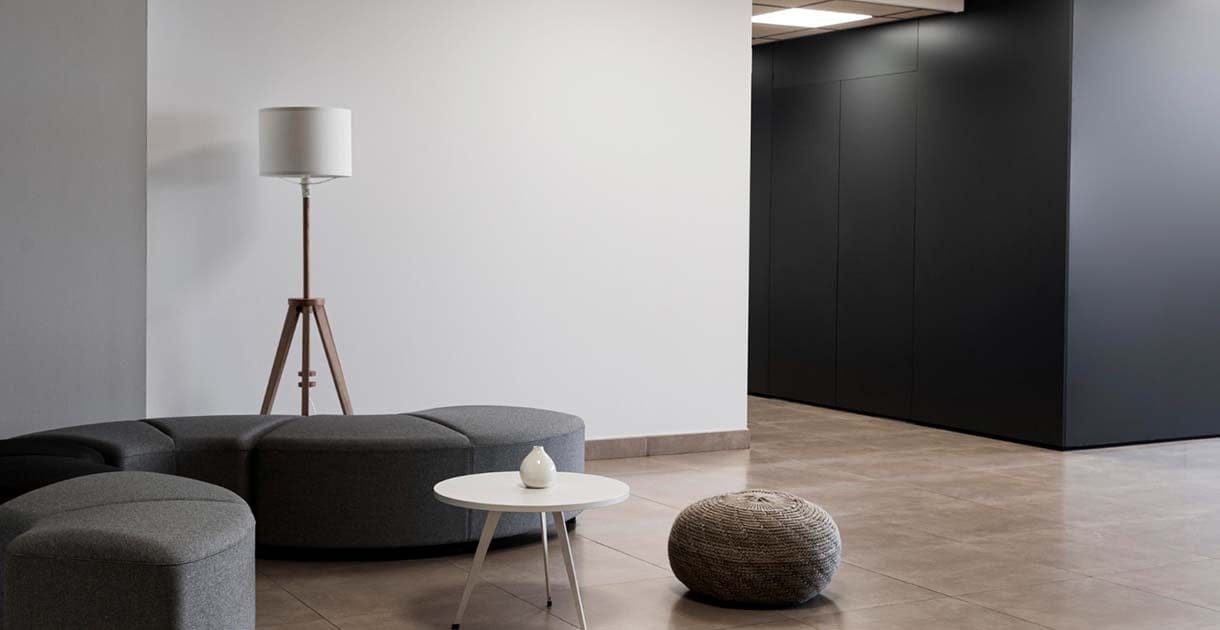 Paint Color Options for Rooms With Limited Natural Light
At least one or two rooms in every house don't get enough natural light. Even though sunlight helps make rooms brighter, not having big windows doesn't mean your room will be dark. No matter what room you want to paint, it's crucial to consider the quality, amount, and source of light in that room when choosing colors. Fortunately, the right paint color can brighten up any room, and these top paint colors will bring cheerfulness and light to your home:
Mimic the Sunlight With Pale Yellow
If you can't get natural light into the room, mimic it with a paint color resembling the sun's beams. A light yellow in the kitchen is an excellent idea since it creates a warm and welcoming atmosphere where people naturally gather. This color is also soothing and uplifting, making it ideal for usage in baths and nurseries. Contact our house painters in West Hartford, CT, for advice on other hues recommendations if pale yellow is too light for you.
Stay Optimistic with Lavender
Lavender is a color that makes people feel calm and young. It is linked to optimism and creativity. It's a lovely color for bathrooms and bedrooms that can make the room look bigger and more luxurious at the same time.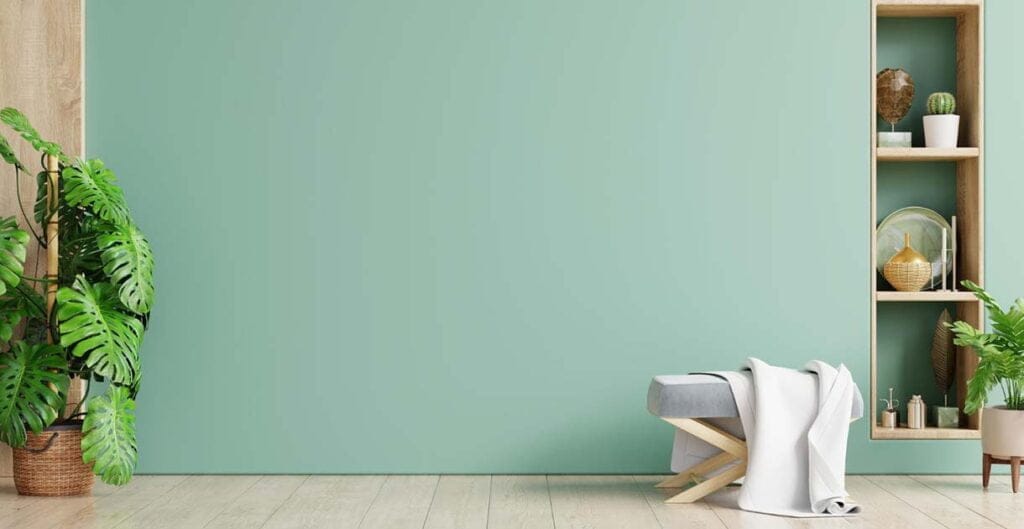 Add a Touch of Freshness With Sage Green
The color sage green evokes the tranquility and serenity of the great outdoors. Using sage green in the dark areas of your room will remind you of a flourishing garden. One of the best areas to use sage green is your bedroom since it may help you rest and establish peace with your surroundings. The soothing and calming tones of sage green are also perfect for your home yoga or meditation environment.
Painting your walls a dark, rich red can add a timeless, elegant feel to your home. The use of red in common areas like the living room, the kitchen, and the dining room has proven to stimulate conversation. Combining red with neutrals like creams or earth tones creates a warm and welcoming atmosphere.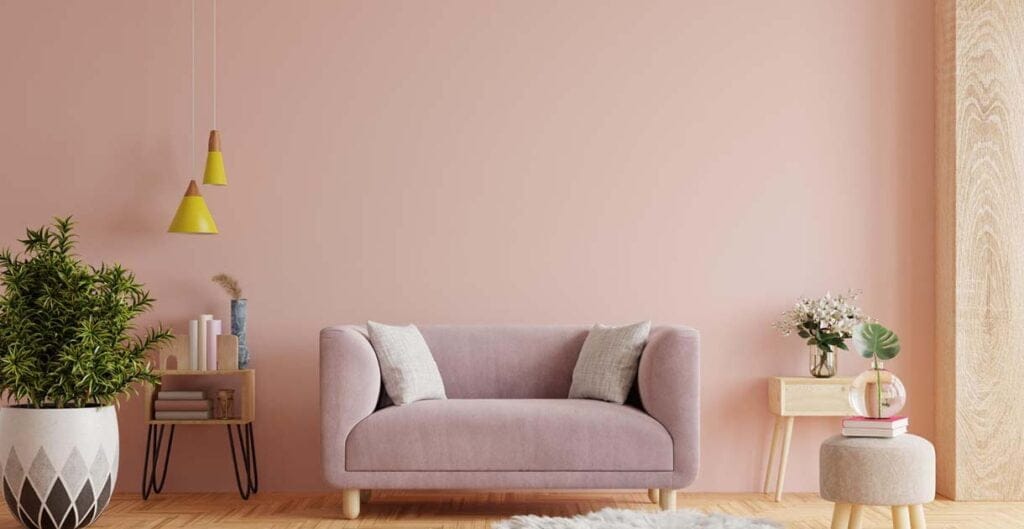 Inspire Romance With Blush Pink
Just a touch of a deep pink paint color makes the areas in your home less sweet while maintaining a light tone. When you want to set the mood for romance in your master bedroom or for a soothing spa experience in your bathroom, blush pink is the color to use.
Embrace the Coziness With Dark Blue
Even though light colors tend to make a room brighter, you can also try darker colors for a different look. Dark colors make it look like the room's corners are all connected, and they also make the space feel relaxing and cozy. If you are painting a library or home office, ask our house painters in West Hartford, CT, how dark blue would look in those rooms. In some situations, we might say that you should paint the whole room the same color to create a feeling of a cozy den. Or, we might recommend using the darker shade as an accent wall to draw attention to the area you want to stand out.
Get Help Selecting Your Home's Best Paint Colors
West Hartford House Painting Experts is a reliable painting contractor in West Hartford, CT, that is fully licensed, bonded, and insured. This means that we only use the best tools and paints on the market today. West Hartford House Painting Experts has been painting the interior and exterior of homes in West Hartford and the surrounding areas for more than 20 years. Look through our portfolio of finished projects to see examples of how good our craftsmanship is.