Exterior House Painting in West Hartford, Bloomfield, Newington, Farmington and Avon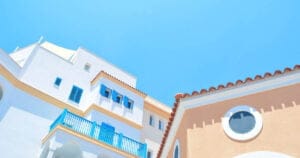 It's a big job to repaint your house if you aren't experienced and don't have all the right tools. It can also be unsafe to climb on ladders. Call us to do the work on your behalf! We use Sherwin Williams 25 Year Super Paint and Kelly-Moore ACRY Shield. These are the best paints and stains for exterior repainting. Our professional painters leave your house spotless, looking brand new. Once we meet with you, we'll inspect the exterior of your home, make you a recommendation for paint and color, and give you a written quote at no cost to you. We provide you the highest quality service at the best pricing available.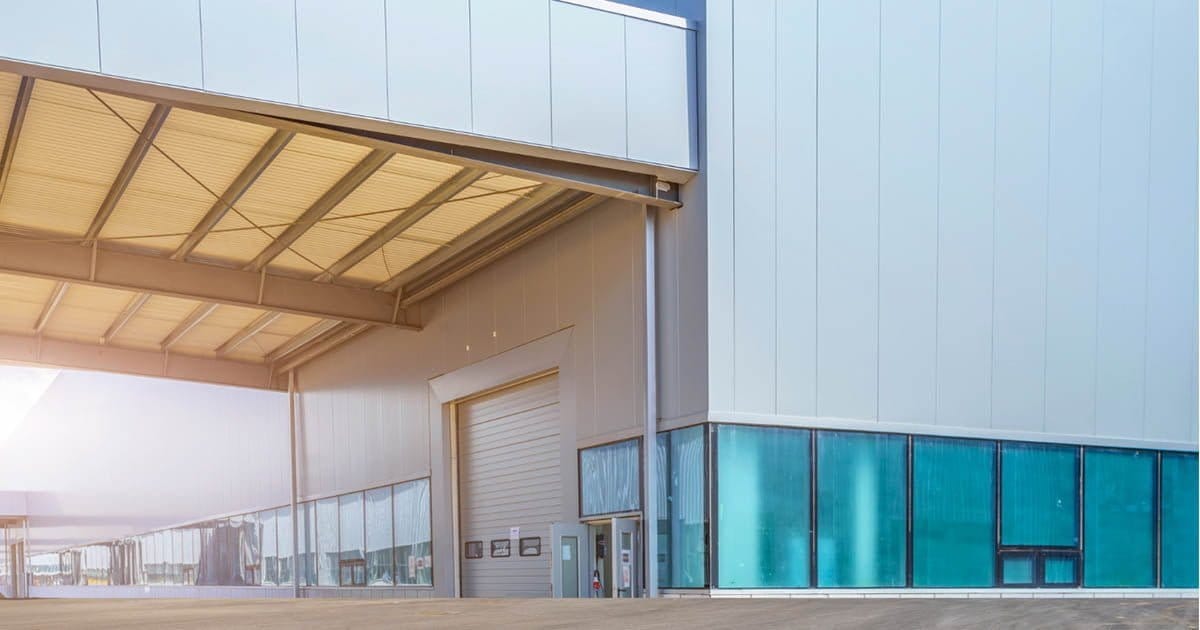 Reasons to Repaint the outside of your home
There are many benefits of repainting the exterior of your home in West Hartford, Bloomfield, Newington, Farmington and Avon:
West Hartford, Bloomfield, Newington, Farmington and Avon Exterior House Painting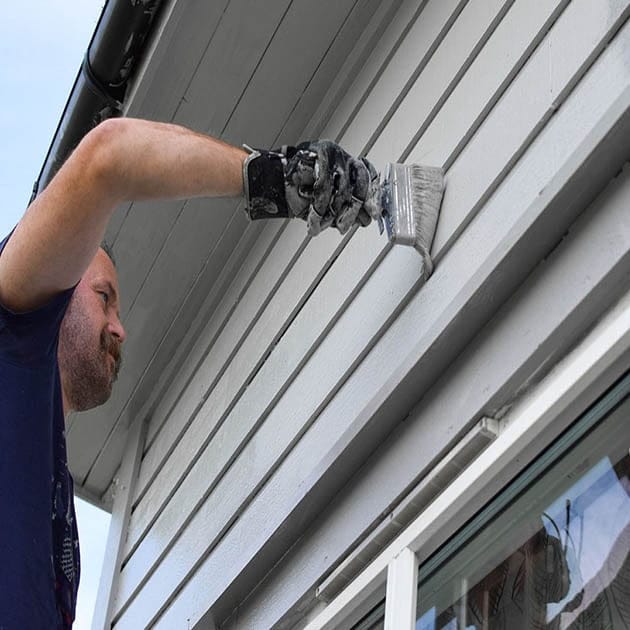 7 Steps to a Successful Exterior Paint Job
1. Preparation: ​We remove all dirt and flaky old paint by pressure washing your house. We remove heavy mildew on your home with TSP Cleaner and Bleach.
2. Wood Replacement: We use cedar or spruce to trim boards around windows and doors. We use the kind of wood that best matches the size and look of your existing wood so it matches as close as possible. We also sometimes use Hardie Board composite trim and vinyl that will never rot. All wood is treated with an oil based primer before painting.
​3. Caulking: We remove all loose caulking first. Next we lay a new heavy line of fresh caulk down at all joints, door jams and windows. Our commcercial grade caulking products ensure the greatest protection and flexibility for a long time lasting seal.
4. Priming: We then apply a high-quality primer to all areas we are going to paint to ensure your new paint job sticks to the surface properly.
5. Painting: Next, we finally paint your home with your chosen color and gloss. We use Sherwin Williams & Kelly-Moore paints and stains. If you ever have a problem or a concern, these paint manufactures have local representatives who will meet us at your house, inspect the problem & help to find a solution. This ensures high quality customer service for your satisfaction.
6. Clean Up: After painting your house, we clean up our mess.
​
7. Inspection: The job isn't done until you look it over and give us your approval. We fully inspect the project to make sure it's done right.
Call Today for your Free Instant Quote...