Interior Painting in West Hartford, Bloomfield, Newington, Farmington and Avon CT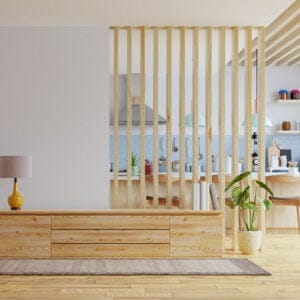 West Hartford House Painting Experts specializes in interior paint projects of all kinds; residential and commercial. Do you need your bedroom painted? Are your ceilings high and hard to reach? Does your home need a makeover? Call us for a free consultation. We will come out and take a look at the work you need performed. We'll give you a free estimate and a complimentary color consultation. When we paint interior surfaces, there are no overlap marks left on the walls. We use the highest quality paint on the market so the outcome is impeccable. Our painters follow an procedural order when painting. We generally paint the trim first. Secondly, they paint the ceiling. Thirdly, the walls. We do this in a specific order because it's efficient and allows the least amount of mistakes. It gives the room a complete, professional look.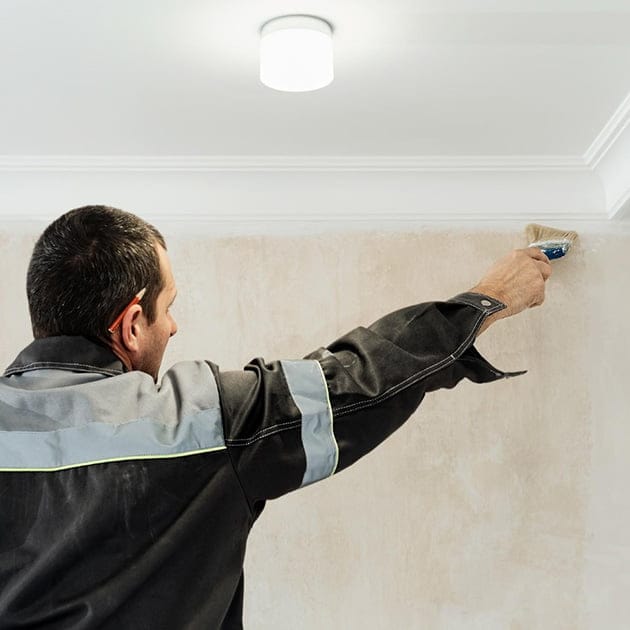 Reasons to Repaint your Home
West Hartford, Bloomfield, Newington, Farmington and Avon Interior Painting
We paint the interior of homes in cities within West Hartford County all the time. Call us for a free quote to repaint the interior of your house. We paint all of the following: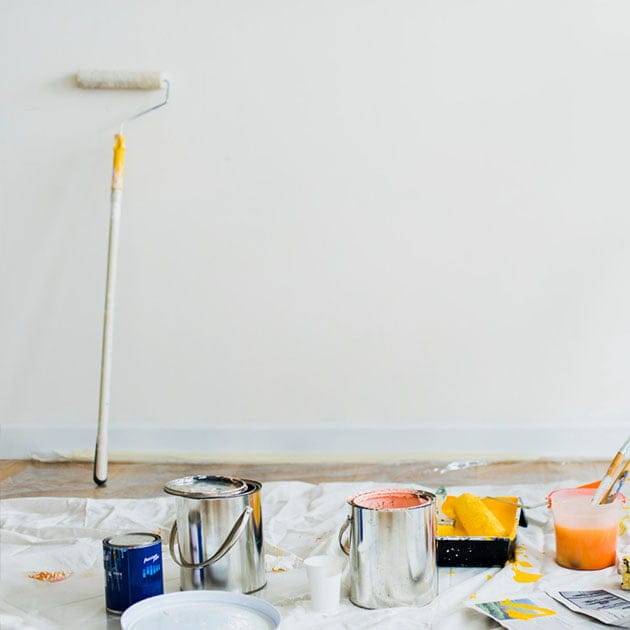 Call Today for your Free Instant Quote...