Wallpaper Removal West Hartford, Bloomfield, Newington, Farmington and Avon, CT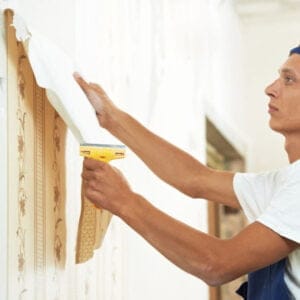 Wallpaper removal is simply stated, a messy job. It also takes a lot time and it's not an easy task. There's no easy way to do get it done right. If you're inexperienced at removing wallpaper, you could damage the drywall. It's very easy to get frustrated while attempting to remove wallpaper because it's time consuming and very dirty.
If you're wanting to rid your walls of wallpaper and paint your walls, do yourself a favor and let us do the work for you. As wallpaper gets older, it sometimes peels away from the wall. You may have notice wallpaper turning or yellow. If you're wanting to change the look of a room that has wallpaper, your best option is to let someone else tackle this project. We can help make this process easy for you.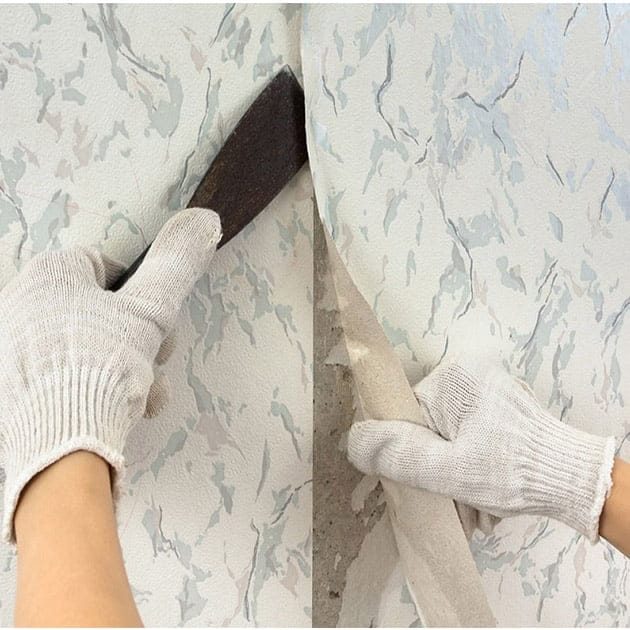 Wallpaper Removal in Hartford County
Wallpaper can become outdated over time. It tends to be a soft fabric that become easily damaged. People like to take it down after a period of time when the pattern, texture or the design doesn't match the desired style of the home. Wallpaper's durability is an issue sometimes. Is your wallpaper outdated? Do you wish you could just have a fresh coat of paint on the walls? We specialize in removing wallpaper and giving your walls a new look.
In some cases, you can paint right over wallpaper. But most of the time, it needs to removed. We remove wallpaper in houses all over Hartford County, but mostly in West Hartford, Bloomfield, Newington, Farmington and Avon.
Call us for a complimentary, in-home quote. We will be happy to answer of your questions & discuss your options. We'll come out to look at your situation and give you an estimate at your home or business.
Call Today for your Free Instant Quote...