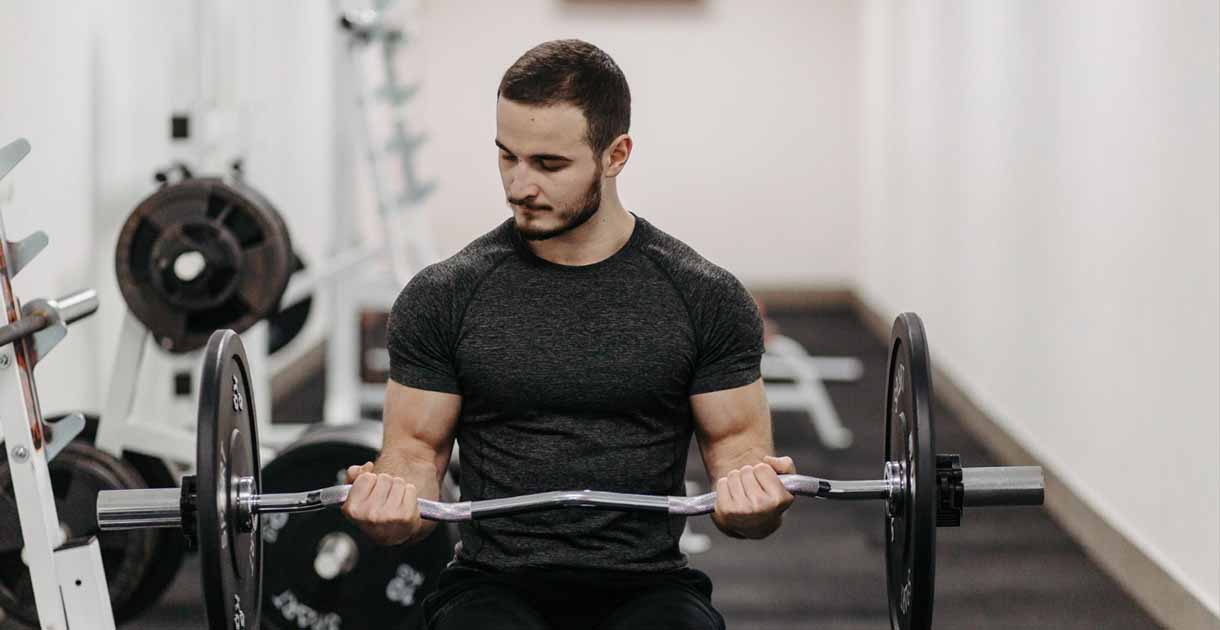 How to Paint a Home Gym for the Perfect Workout Space
A home gym can be a great addition to any home. It's a space where you can get away from the hustle and bustle of everyday life and focus on your health and fitness goals. But once you have all the equipment, how do you make it look like an actual gym? By giving it a fresh coat of paint, of course! Keep reading to learn the best ways to paint a home gym.
Before we dive into painting your home gym, let's answer a common question – are home gyms effective? The short answer is yes! A home gym can be just as effective as a traditional one, as long as you're willing to do the work.
One of the benefits of having a home gym is that you have more control over your environment. For example, you can control the temperature, the music, and the lighting to create the perfect environment for your workout.
Another benefit of working out at home is that you can save time by not commuting to a traditional gym. And if you have kids, you can save money on childcare by working out at home while they're sleeping or in school.
So, how do you make sure your home gym is effective? The key is to create a space that motivates you to work out. And one of the best ways to do that is with a fresh coat of paint.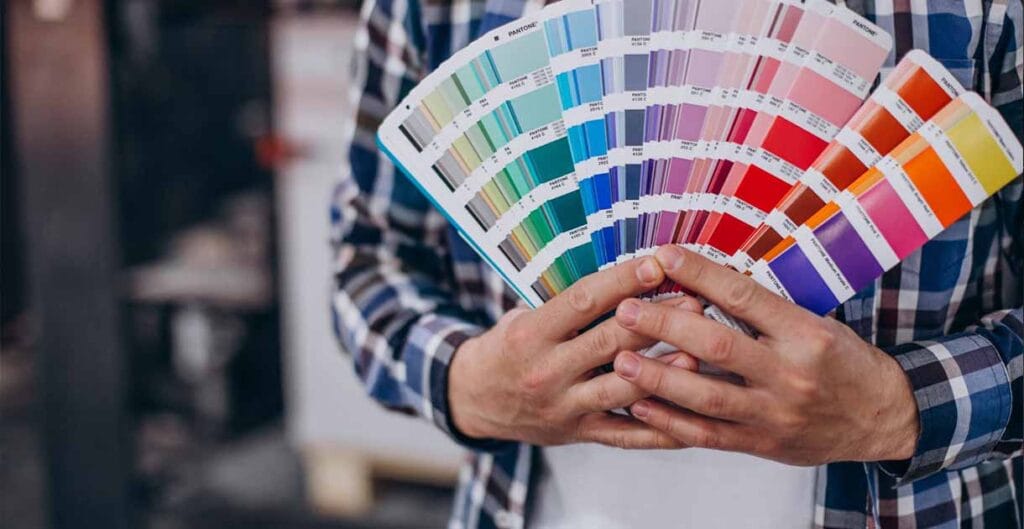 Choose Your Paint Color Scheme
The first step in painting your home gym is to choose your paint color scheme. You want to choose colors that will energize you and help you stay motivated while working out. Bright colors are always a good choice for a home gym. However, you could also use a more neutral color scheme if you want something calming that won't distract you from your workout.
For the best results, we recommend painting your walls a solid color. This will make the space feel clean and bright. It's also a good idea to paint the ceiling white to help reflect light and make the space feel bigger. Finally, if you want to add some interest to the space, you could paint one accent wall a brighter color. Just be sure to choose a color that won't be too distracting when working out.
In addition to painting your walls, you may also want to paint your flooring. This is a great way to add some personality to the space and make it more unique. You can either paint the entire floor one color or create a design with different colors. Be sure to use durable paint to stand up to all the foot traffic and equipment in your home gym.
Paint the Walls and Ceiling
Once you have chosen your paint color scheme, it's time to start painting! Begin by painting the walls and ceiling. If you're unsure of how much paint you need, you can always ask a reputable painting contractor for help. They will be able to calculate the amount of paint you need based on the square footage of your home gym. When painting the walls, start with the base color and then add accent colors if desired. For the ceiling, start with a white primer and then paint over it with your chosen color.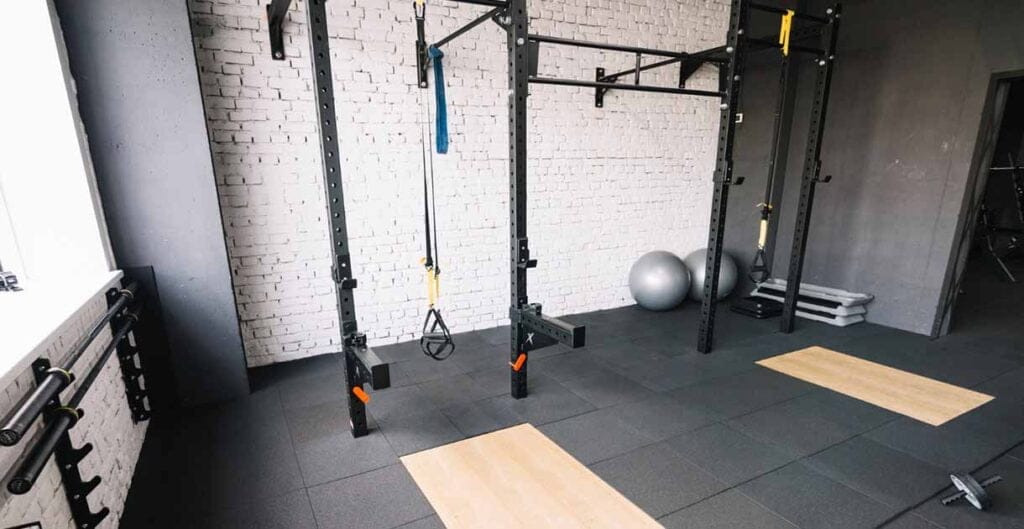 Add Decals or Stencils (optional)
After the walls and ceiling are dry, you can add some decals or stencils if desired. This is optional but can add some extra personality to your home gym. Many different decals and stencils are available online or at your local craft store. Just apply them before you start painting so that they don't get ruined in the process.
Looking For Reputable Painting Contractors in West Hartford, CT?
Paint can really transform a space and give it new life. So if you're looking for ways to spruce up your home gym, consider giving it a fresh coat of paint! And if you need help, be sure to contact West Hartford House Painting Experts. They are the best in the business and would be happy to assist you with your painting project from start to finish. Give them a call today to learn more!