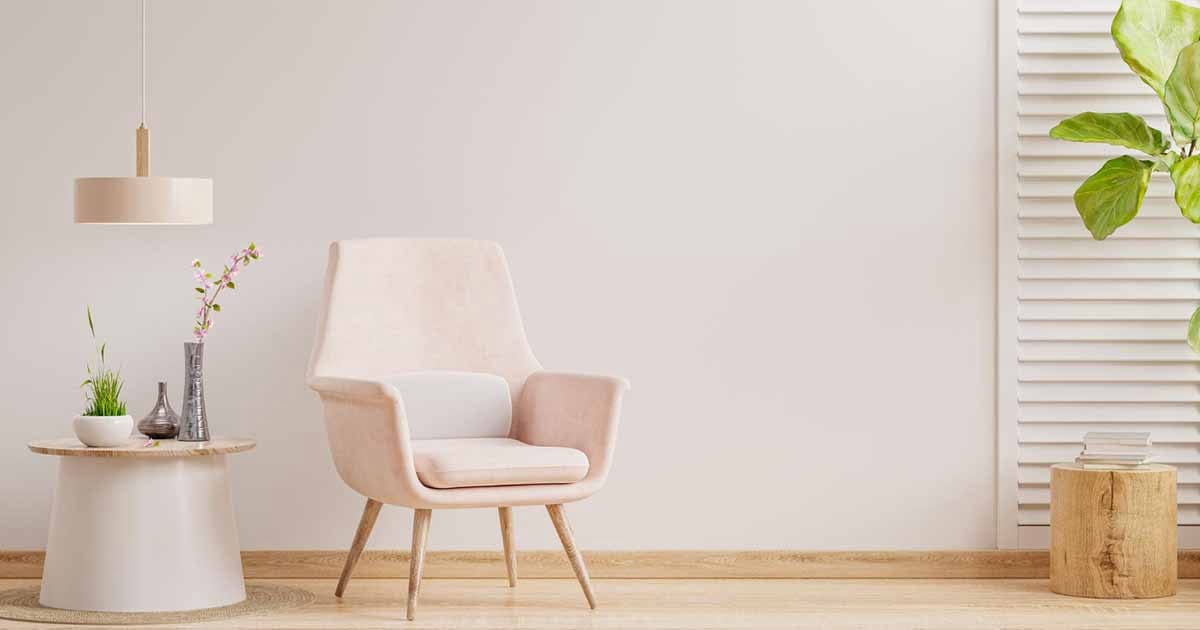 Top 5 Benefits of Interior House Painting
Contrary to popular belief, interior house painting isn't only for aesthetic purposes but also has some great benefits.
Painting your home can be exciting and tiring at the same time, especially if you're starting to make plans about it. "When should we start painting?" "What part of the house should we paint first?" "What tools should we buy?" It's a home improvement project that can excite and stress us at the same time.
However, once you look at it from a different perspective, you'll notice that painting your home allows you to enjoy some excellent benefits you aren't even aware of. Below are some of the most valuable benefits of painting your interior living spaces.
Colors have a surprising way of improving a person's mood. This sentiment is especially true regarding interior house painting in West Hartford, CT. Painters are often aware of how the right color can change a person's mood, so they're vigilant whenever somebody chooses a paint color for their interior living spaces.
Your home should be a place where you're comfortable. If your space's paint is worn out, or you don't like your existing wall paint color, it will subtly affect your day-to-day mood. Personalizing your room's color can be a great way to boost your mood and your mental health.
You must understand what specific moods a room should have. For example, for a tranquil and stress-free bedroom, you can paint it green, blue, or purple. For a living room to be happy, calm, and exciting, you can opt for red, blue, or green. Changing a room's color can significantly improve the mood of you, your family, and your guests.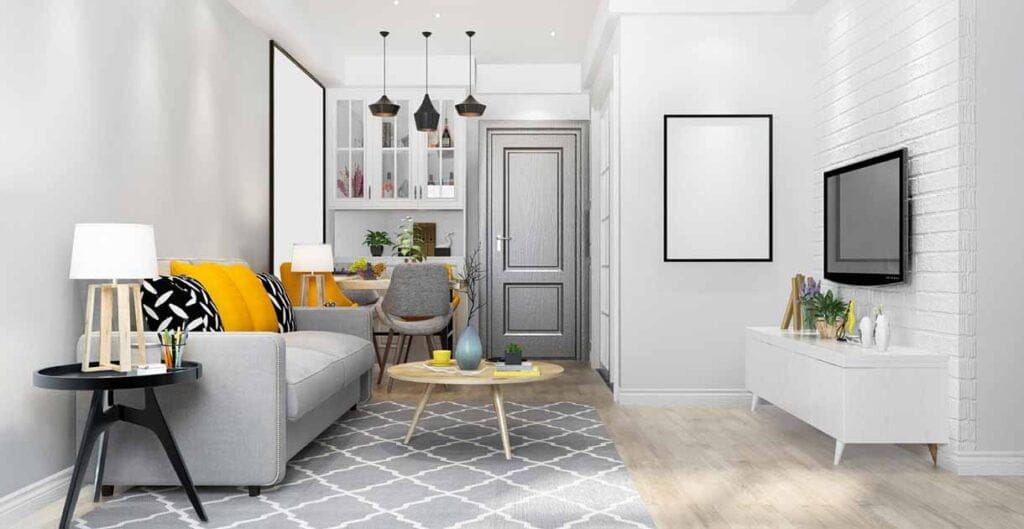 Increase Your Home's Value
If you're planning to sell your home in the immediate future, you should get your house freshly painted, both within and outside. A good paint job indicates that the previous owner takes care of their property, and it can even sell your home faster.
Even if you don't have any immediate plans to sell your house, a quality interior paint job performed by a seasoned professional painter can last for years. There's so much value from getting your home painted, even if you're not out to sell it.
Extra Layer of Protection
Did you know that paint isn't only for aesthetic purposes? Getting your interior living spaces painted is an excellent way to prevent potential damage from occurring inside and outside the walls.
The material used to build your interior walls is naturally moisture absorbent, and too much absorption can damage your home's structural integrity. Once moisture is present within your walls, it can be a cesspool for mold growth, which will eventually lead to health problems. In interior painting, West Hartford, CT, painters can adequately paint your home and make it more robust against everyday wear and tear.
Improvement in Air Quality
Thanks to the public's growing interest in the effects of harmful paint, more and more manufacturers are starting to produce paint with low to zero volatile organic compounds (VOCs). Over time, these compounds can turn into vapors or gasses, easily inhaled by anyone in your home. These compounds harm human health, and prolonged exposure to these chemicals can damage your nervous system and other internal organs.
This is a significant benefit and a fantastic solution for your house if you or your family suffer from allergies, asthma, or chemical sensitivity. A fresh coat of paint will help reduce the dust and other allergens in your home, enhancing the air quality there.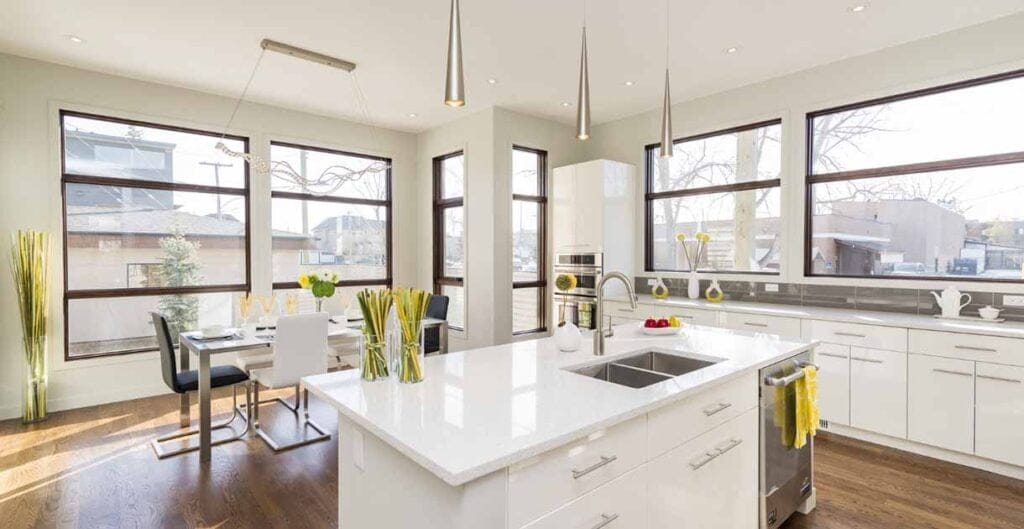 Each of our homes has its imperfections. For starters, walls can have dents and scratches, which can be more evident over time. Having your home painted by professional painters can cover those imperfections and make your home look neat and fresh.
Get the Most Out of Your Interior House Painting
Contact us to get your interior house painting started today!