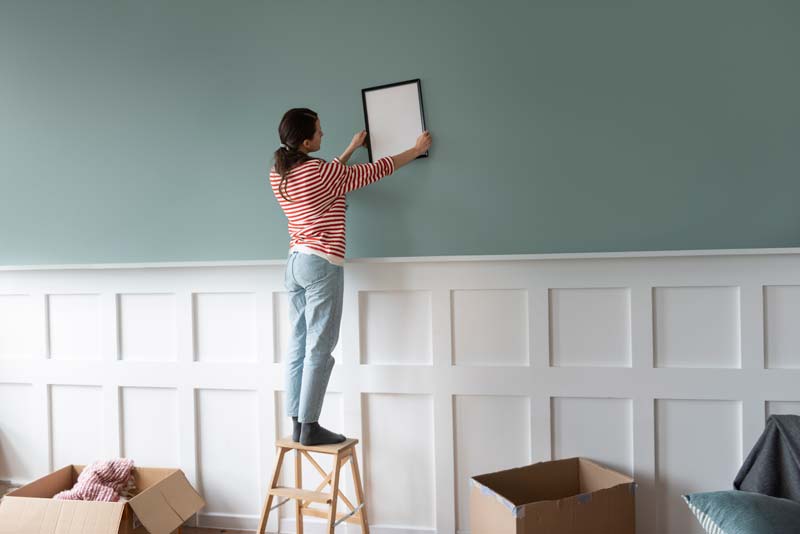 Common House Painting Misconceptions You Need to Stop Believing
A fresh coat of paint is the most economical way to revitalize and update the interior of your home. While it is well known that a new coat of color can do wonderful things for a home's curb appeal, several myths persist regarding the proper way to paint a house.
At first glance, it may seem as simple as purchasing paint and a paintbrush from a hardware store. In reality, much more is involved in painting your home than you may realize.
The best painting company in West Hartford, CT, has compiled a list of the most common misconceptions about interior painting. This article will help reduce confusion and boost productivity on your project.
Do Not Paint During Cold Weather
The newest paint technologies on the market today make it possible to paint in any temperature or climate. The myth of not painting in cold weather originally comes from the belief that traditional paints lose their adhesive properties and drying ability when temperatures fall below 50 degrees. The good news is that paints crafted for cold climates are available at any hardware store.
These paints can reduce the likelihood of low-temperature challenges and allow the exterior painting to keep going during the winter. You can use them effectively even if the temperature falls to -35 degrees Fahrenheit. This is because of the thicker film that protects them from wind, ultraviolet rays, and moisture from precipitation.
If you are debating whether to use a primer, consider buying a paint that contains primer. This strategy allows you to complete two tasks simultaneously, saving time and enhancing the overall looks of the finished product. Before painting, priming the walls improves paint adhesion, creates a smooth surface, adds shine, and inhibits stains.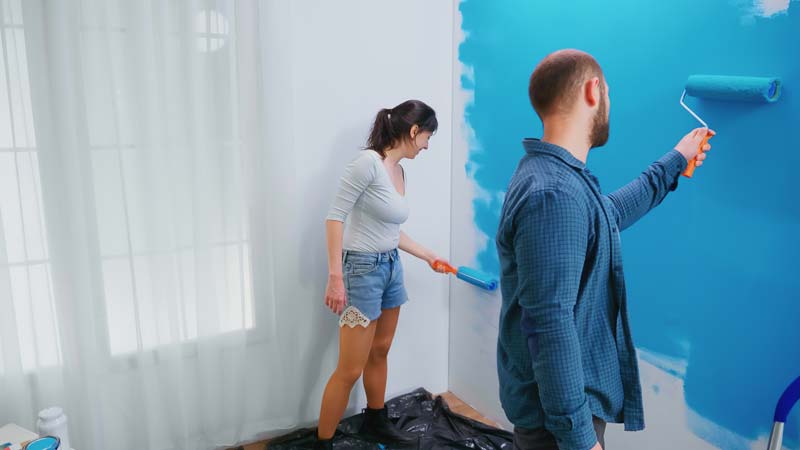 Hiring a Painting Contractor is Expensive
Hiring an expert painter is sometimes more expensive than doing the task yourself. But, you probably will only have some things you'll need on hand if this is your first time painting. Tools such as paintbrushes, rollers, tape, primers, drop cloths, paint, and ladders can cost a lot more than most people realize.
Also, it is easy to underestimate the time required to clean, prepare, and paint a surface. And if you are not a professional painter, you may not be pleased with the outcome. Hiring the best painting company in West Hartford, CT, is your best option if you lack the necessary skills, tools, and time to complete the task correctly.
Always Apply Two Layers of Paint
One coat of paint can be used to paint a wall, especially if a primer is used first. Applying additional layers may be optional, depending on the paint brand you select.
However, a second coat is recommended if you are painting from a dark to a lighter color without using a primer.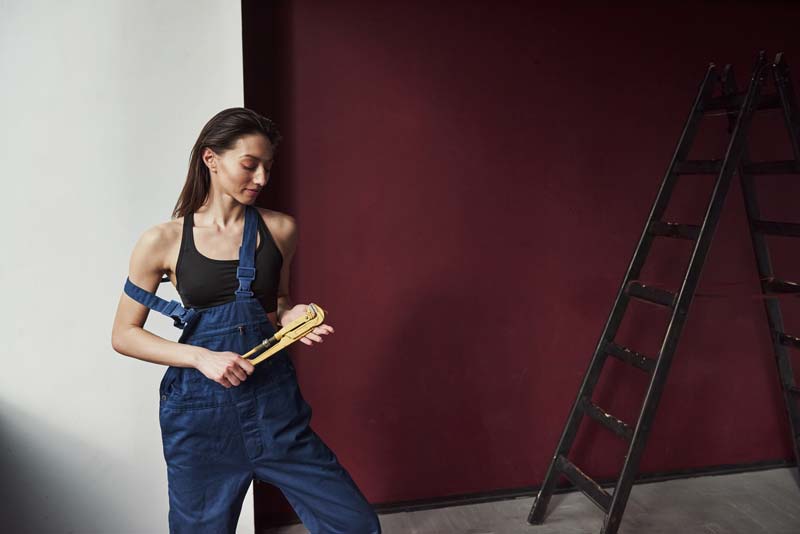 DIY Is Less Expensive Than Hiring a Painter
Working with an experienced painter is a significant investment, but it is not always more expensive than painting on your own. Likely, you don't have everything you need to complete this painting project, especially if this is your first time. Consider the costs of painting equipment for a do-it-yourself painting project.
Moreover, you will likely make a few mistakes if you lack painting expertise. This may necessitate the purchase of additional materials and equipment, thereby increasing your costs. Consider the durability and quality of the paint job over time, as well as your painting abilities.
Hiring the best painting company in West Hartford, Connecticut, is always a wise decision if you want a quality job.
Suppose you have considered the details mentioned above and don't have sufficient time for the project. In that case, you can hire the best painting company in West Hartford, CT.
If you want your home painting project done right and safely, your best bet is to hire West Hartford House Painting Experts. When it comes to painting in Connecticut, nobody does it better than they do. Contact them right away to schedule your free consultation and estimate.